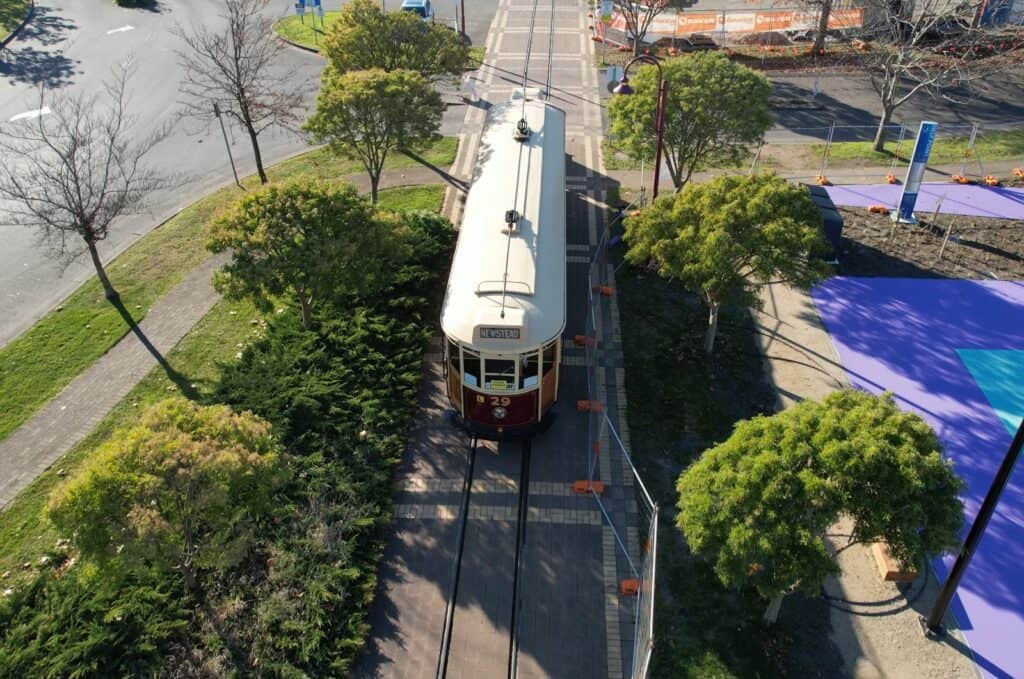 Launceston Tramway Museum
Experience Launceston's public transport history with an authentic tram ride on N 29.
Tram rides
The museum is tram-packed with adventure, complete with a 1940's tram ride and conductors ready to stub your tickets.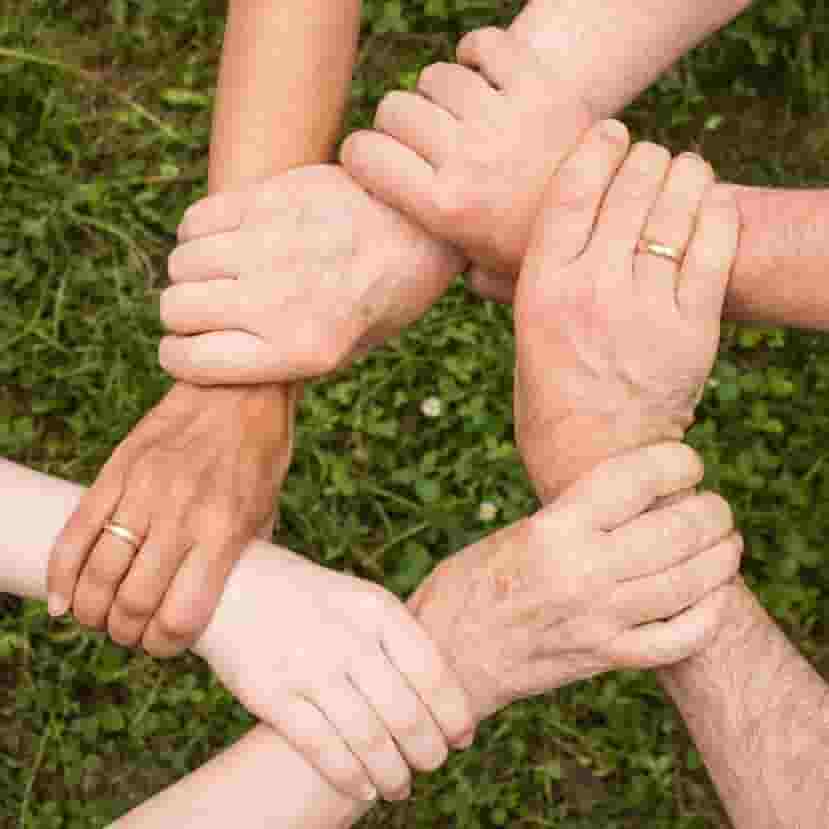 100% volunteer based
LTMS is run totally by dedicated volunteers who bring their vast local knowledge and experience to the organisation.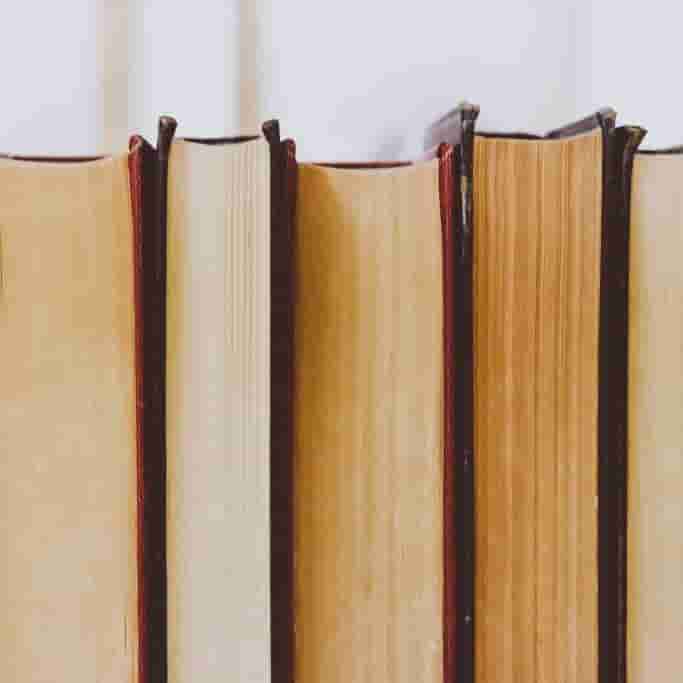 Tales of the past
Recapture the exciting history including fascinating tales of when trams were no longer trams. Not to miss out on Launceston's oldest surviving movie footage.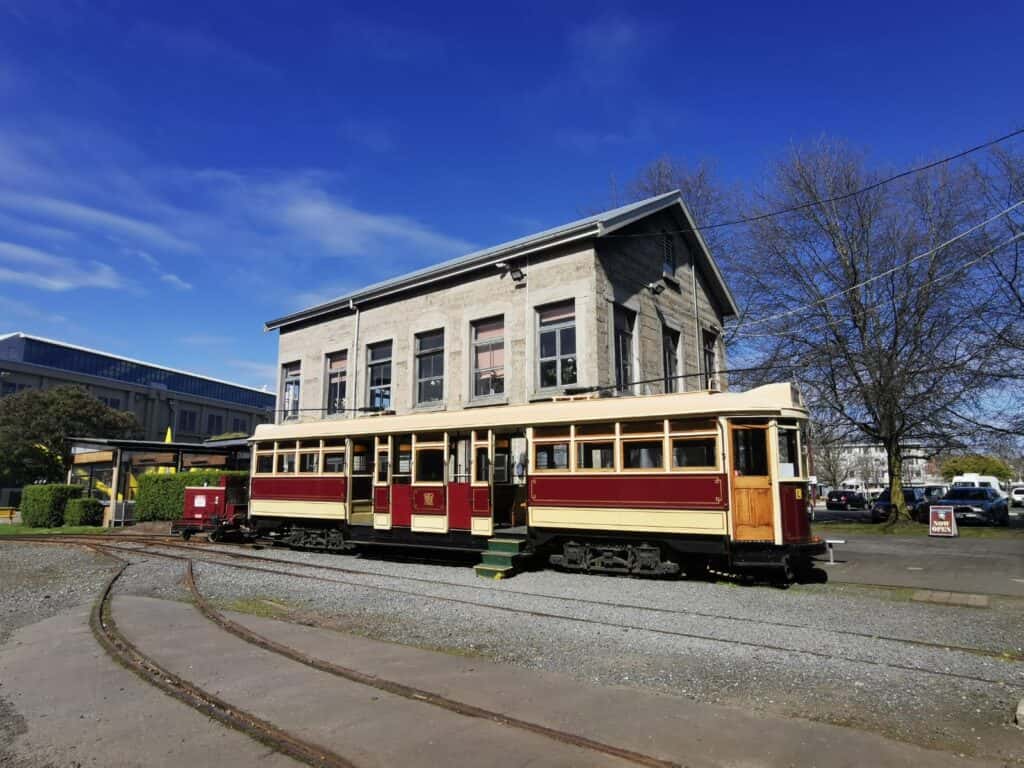 Tram Rides
On-demand daily tram rides via Invermay Historical museum with unique displays. Our tram ride is available for group bookings including wheelchair access.
Workshop Tours
The Launceston Tramway Museum provides an exciting opportunity to journey through the city's history and see the impact the tram service had on the daily lives of the people of Launceston. With unique and flexible tours we are able to accommodate groups of all ages and sizes, including wheelchair access to Tram 29 and both fun and educational outings for school groups. The Tramway Museum is more than qualified to entertain and enlighten groups of any nature and will work with you to ensure that your visit is a memorable one.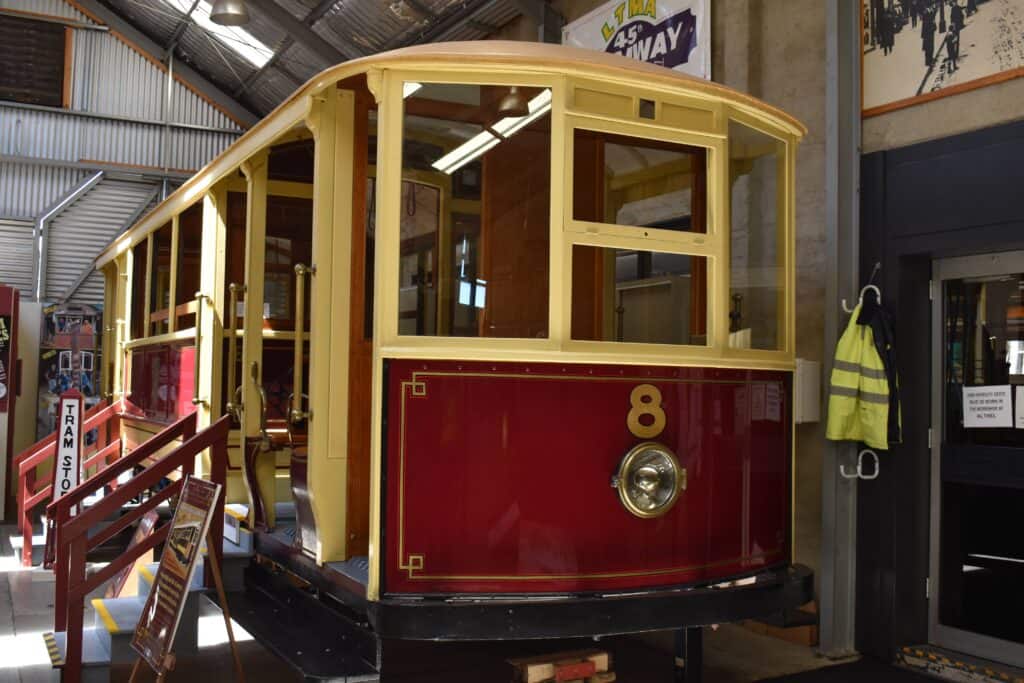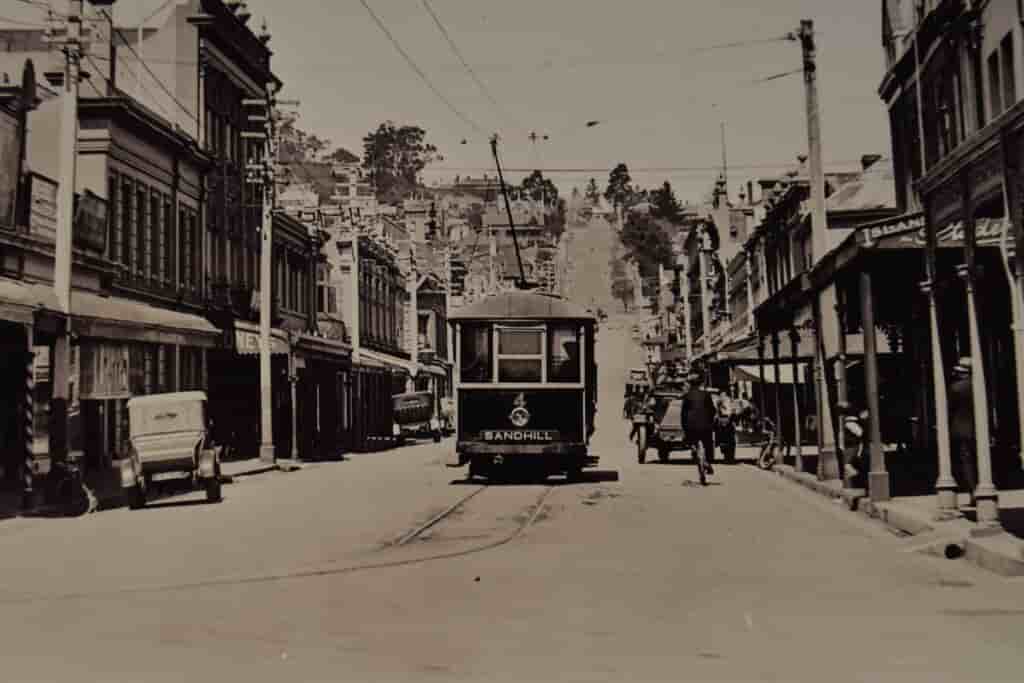 We are driven by values
The Museum is a 100% volunteer-based organisation that works to restore and revive the old trams that once roamed Launceston Tasmania. Friendly volunteering opportunities include: Training to become a Tram Conductor or even a 'Motorman. Getting hands-on with tram restoration & workshop support. Joining the LTM Guides, and Library & Archives or Business teams
THE TWILIGHT RIDE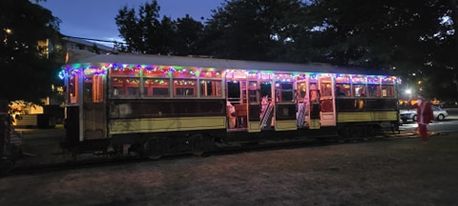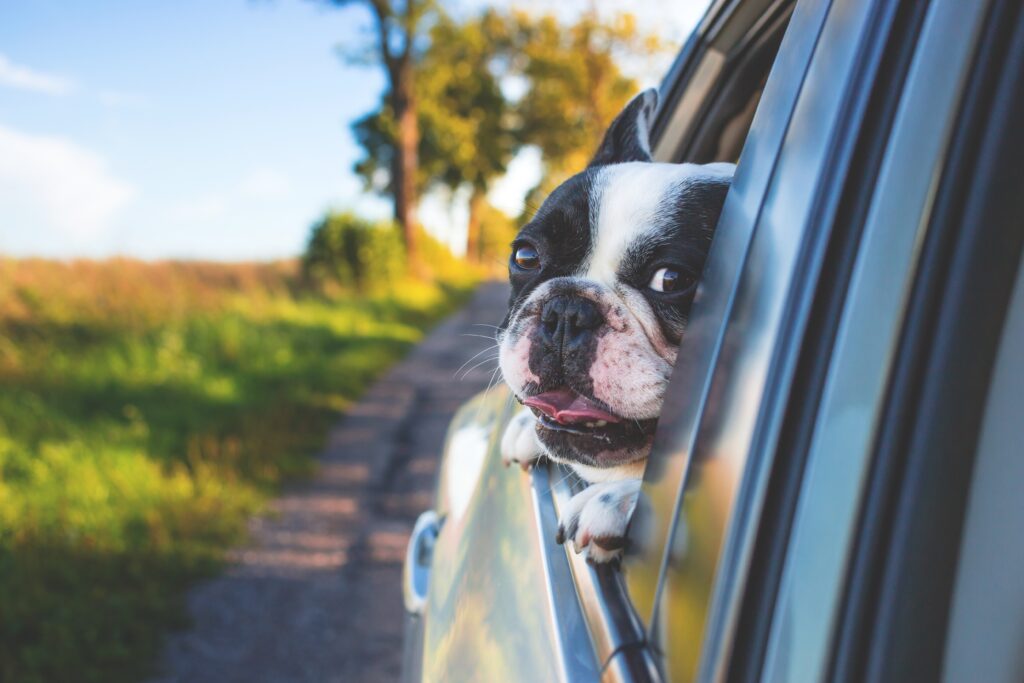 Fur babies are welcome on our tram.
Note: Subject to tram volunteers' approval onsite.

"Really enjoyed going to see the Tram Museum with my son, there is a lot of history there to learn for the elderly and the young. I will also like to say what a wonderful job your volunteers have done restoring the Tram and I thoroughly enjoyed the ride on the Tram"
NATHAN WEBB

"What a terrific little tram museum. All photos from days gone by. Also had a tram ride up and down the tracks. The volunteers could not be prouder. As they should. You can just feel the happiness. We loved it. Highly recommended. Support this you will love it"
KATHY HANCOX

"Interesting to visit can take children in and play also dog friendly. Friendly staff."
INGRID GILBERT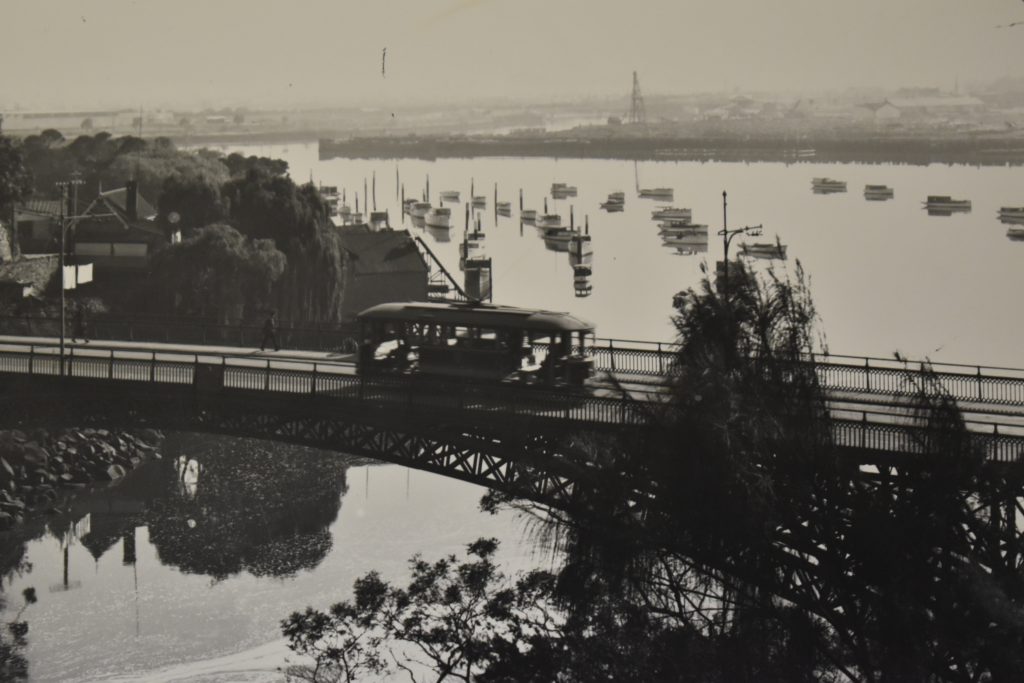 Become a museum volunteer and make a difference
Interested in learning to drive a tram?
Come have a chat with us
Friendly volunteering opportunities include training to become a Tram Conductor or even a 'Motorman, getting hands-on with tram restoration & workshop support and joining the LTM Guides, and Library & Archives or Business teams