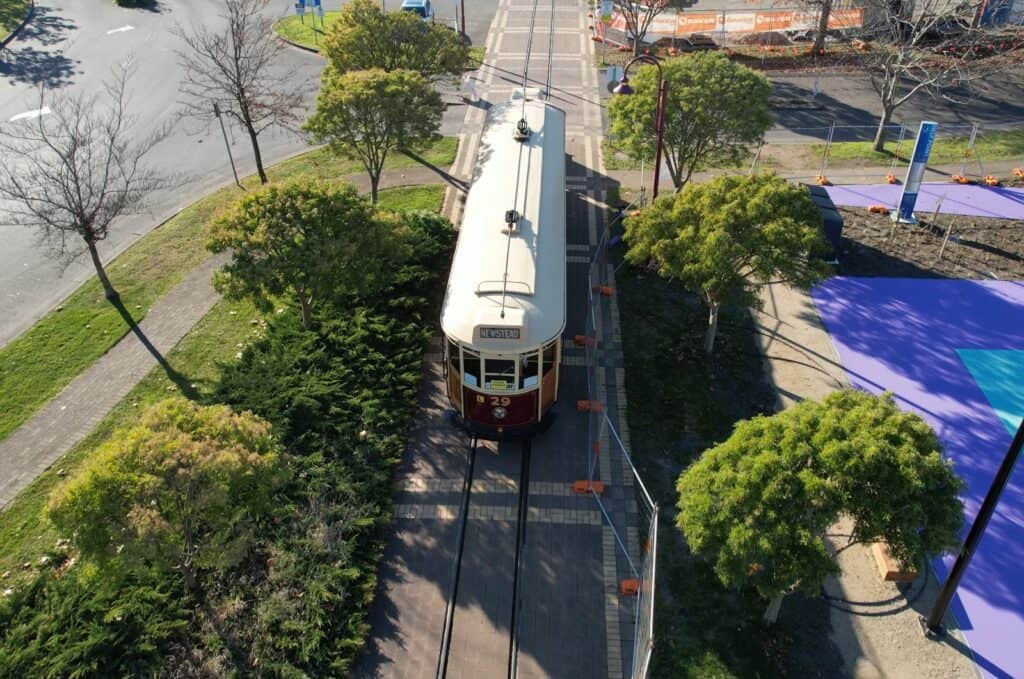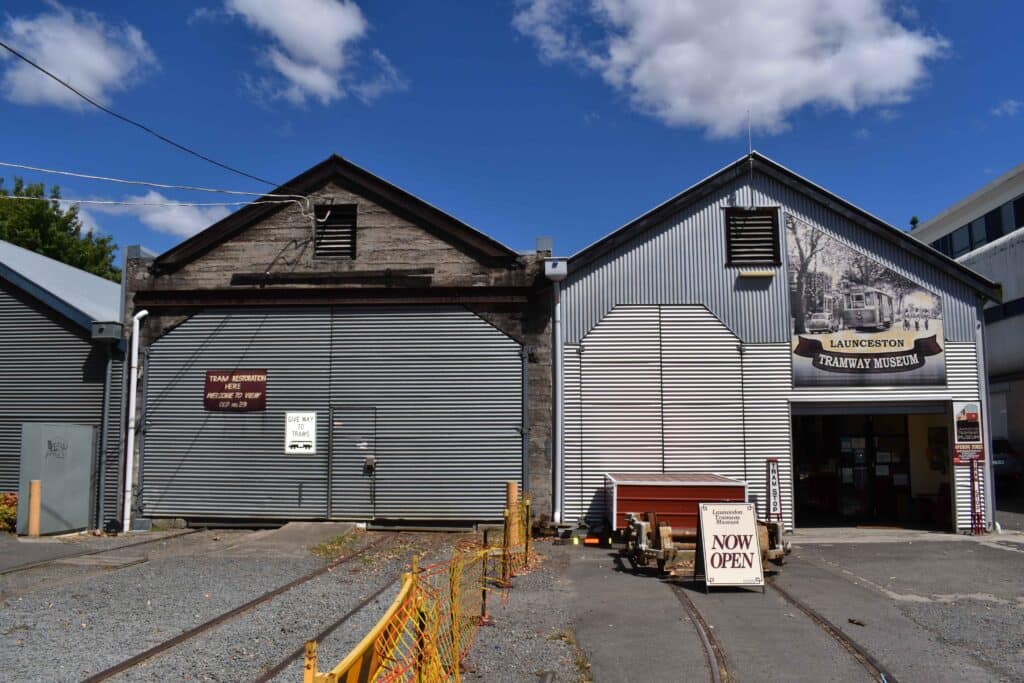 Our Story
The Tramway Museum is a community-based organisation that works to restore and revive the old trams that once roamed Launceston Tasmania.
With over 50 volunteers actively working to recapture our exciting history, there are many opportunities to journey through Tasmania's tramway past; including fascinating tales of when trams were no longer trams, Launceston's oldest surviving movie footage, an interactive children's tram and a sneak peek at the ongoing projects in the original workshop of Launceston Municipal Tramways.
The museum is tram-packed with adventure, complete with a 1930's tram ride and conductors ready to stub your tickets. So come one, come all! Visit us at the Inveresk Precinct today.